Cross Solutions offer a range of services. We use 'state of the art' equipment to ensure the best services to our clients.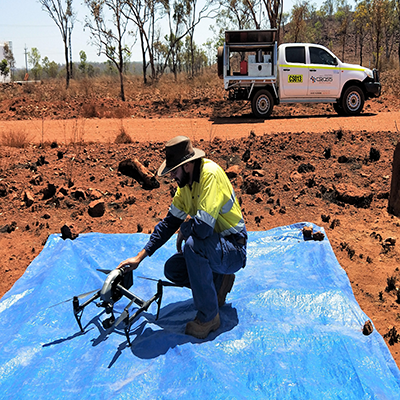 RPA Survey & Inspection Icon ( Home Page)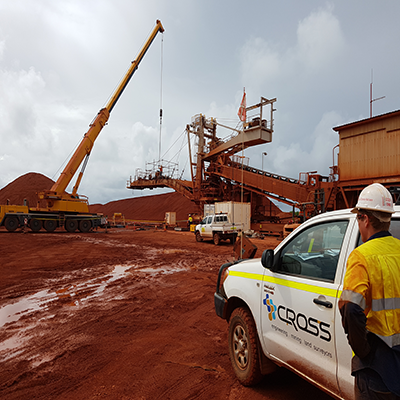 Construction Works Set Out
Construction Survey & Set-Out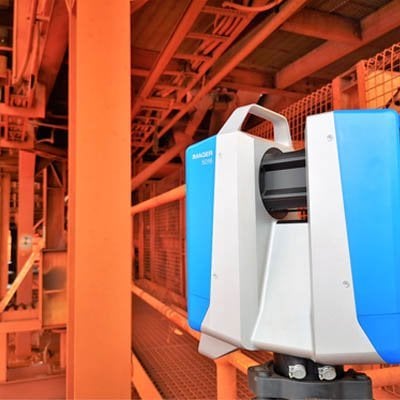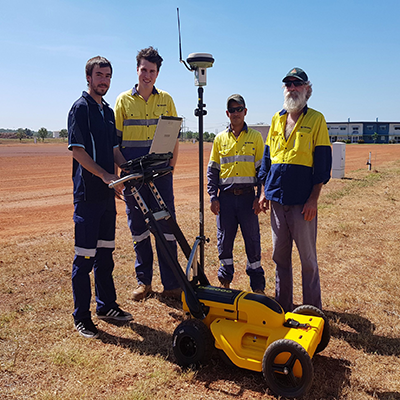 Underground Utility Locating Icon (Home Page)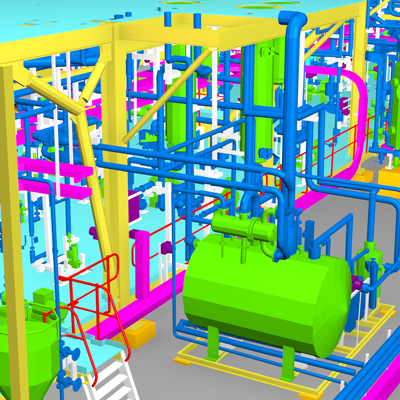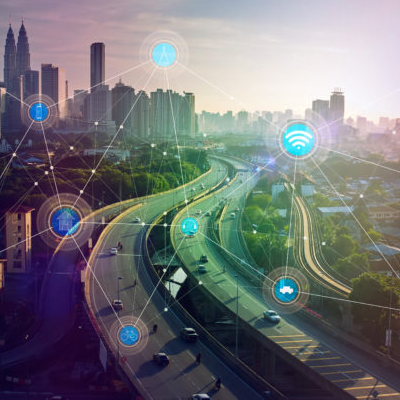 Geographic Information System
Geographic Information System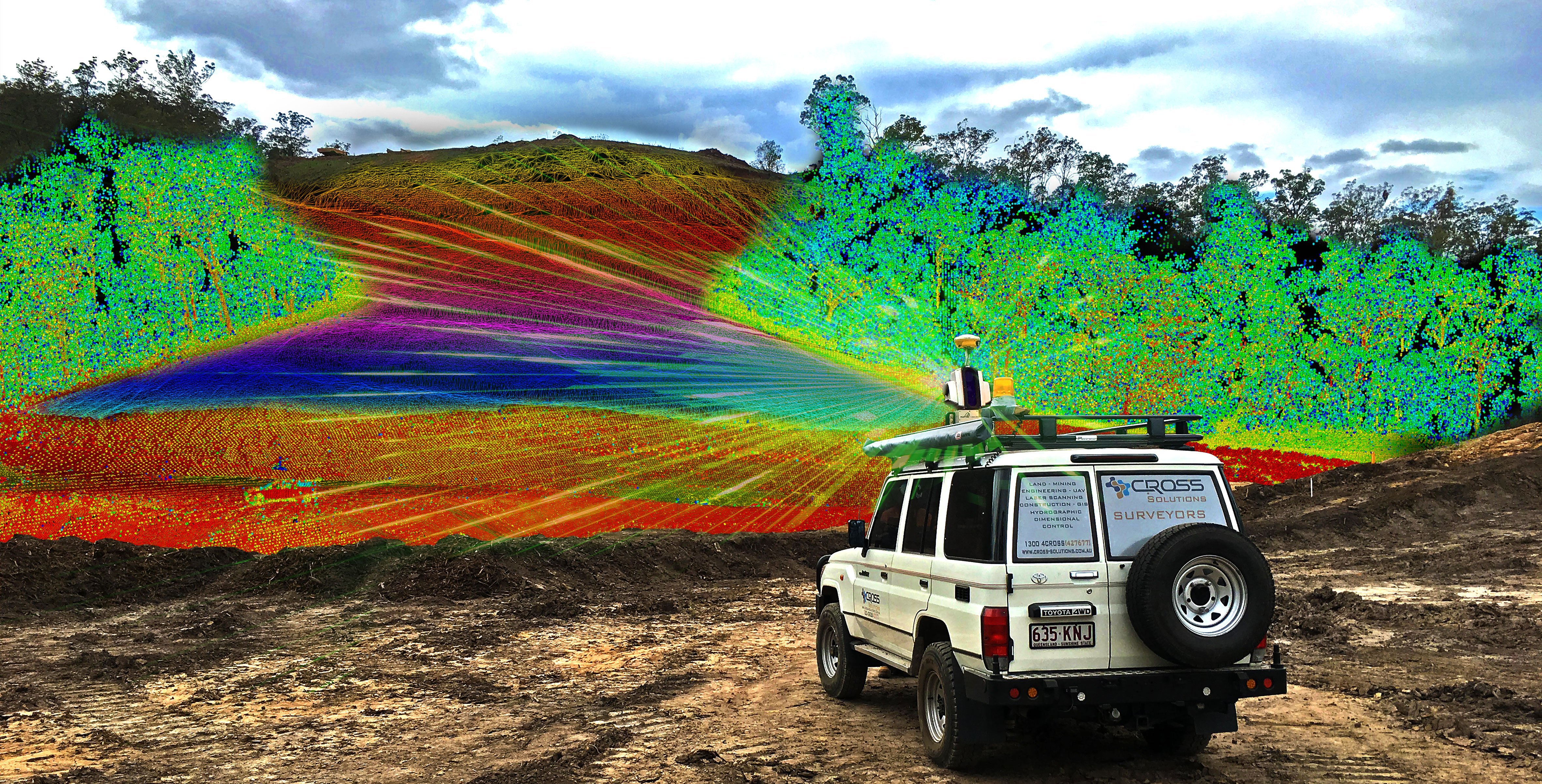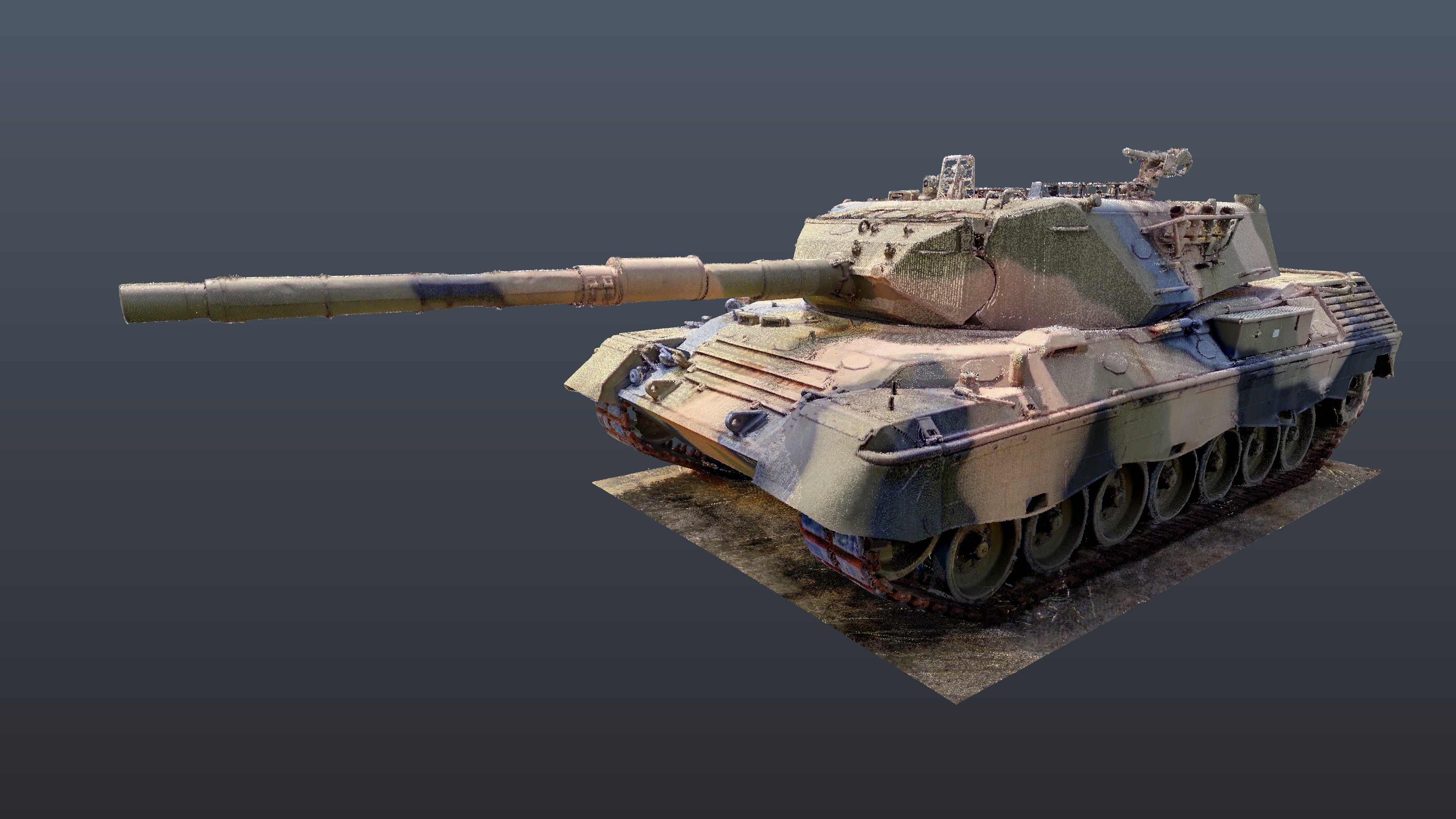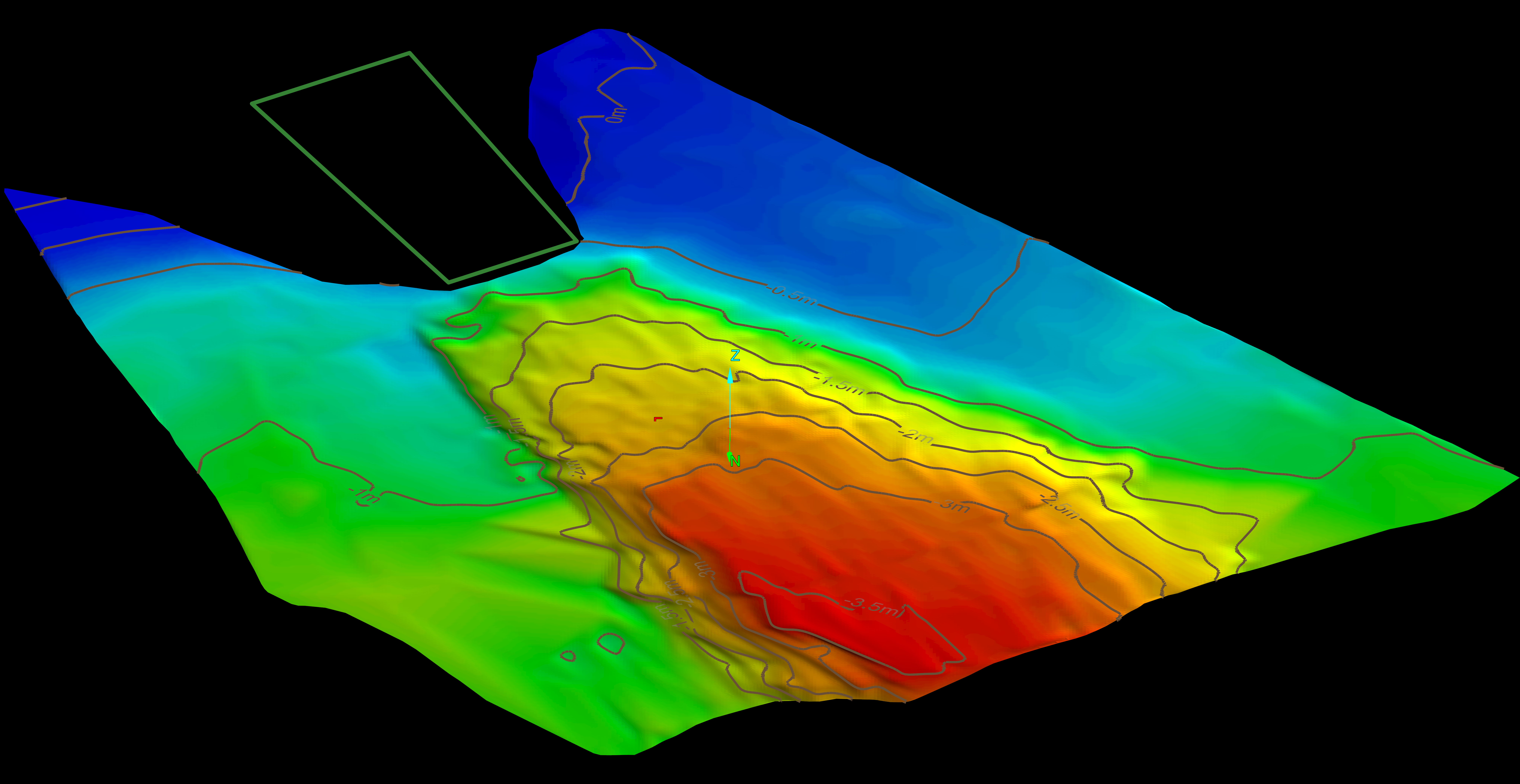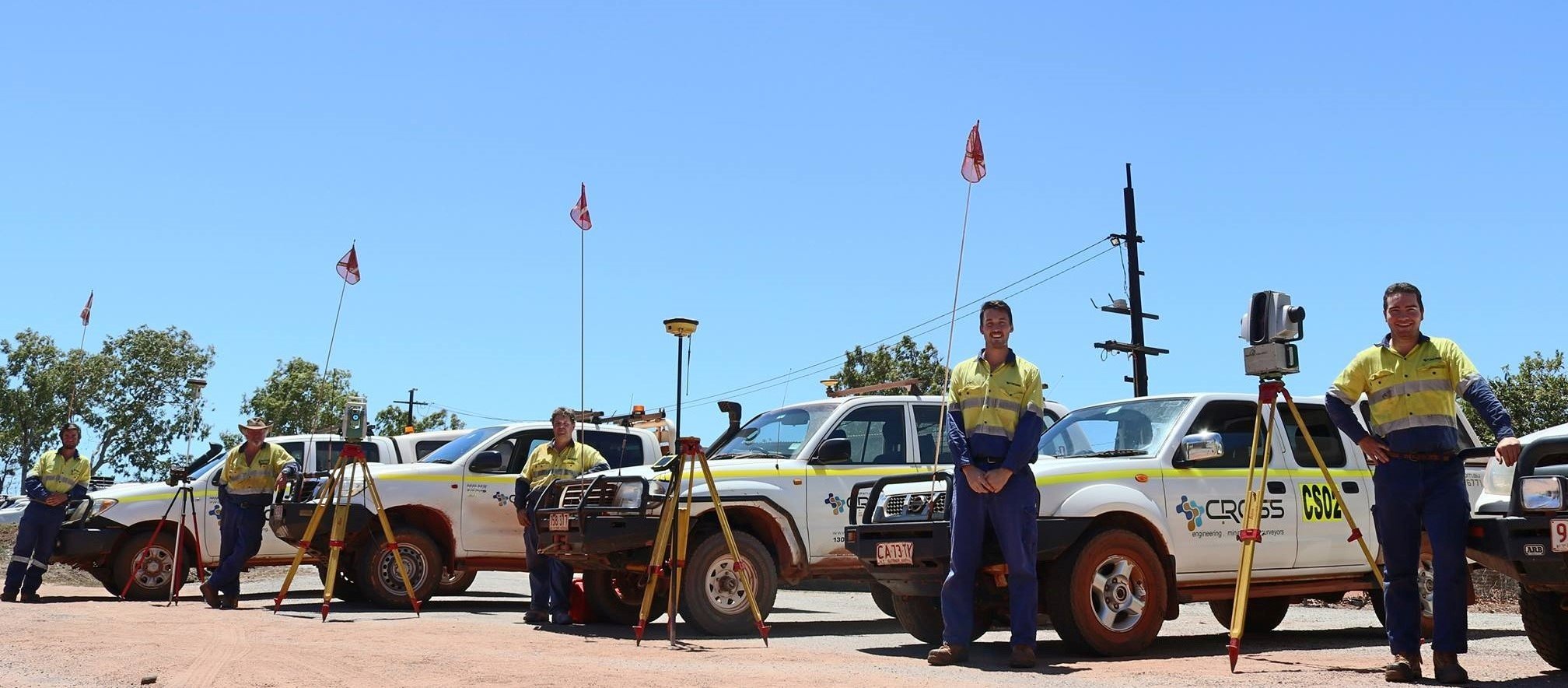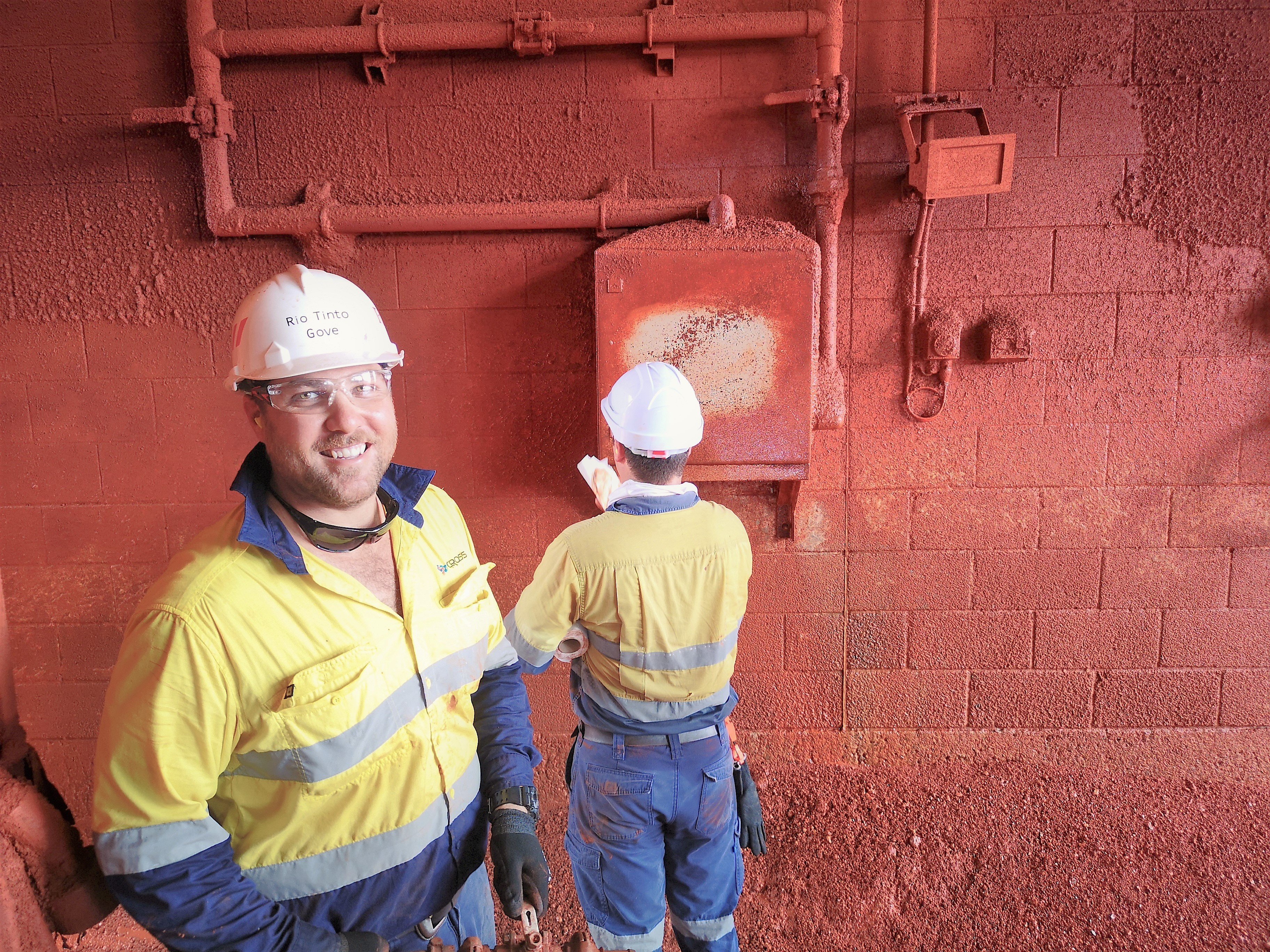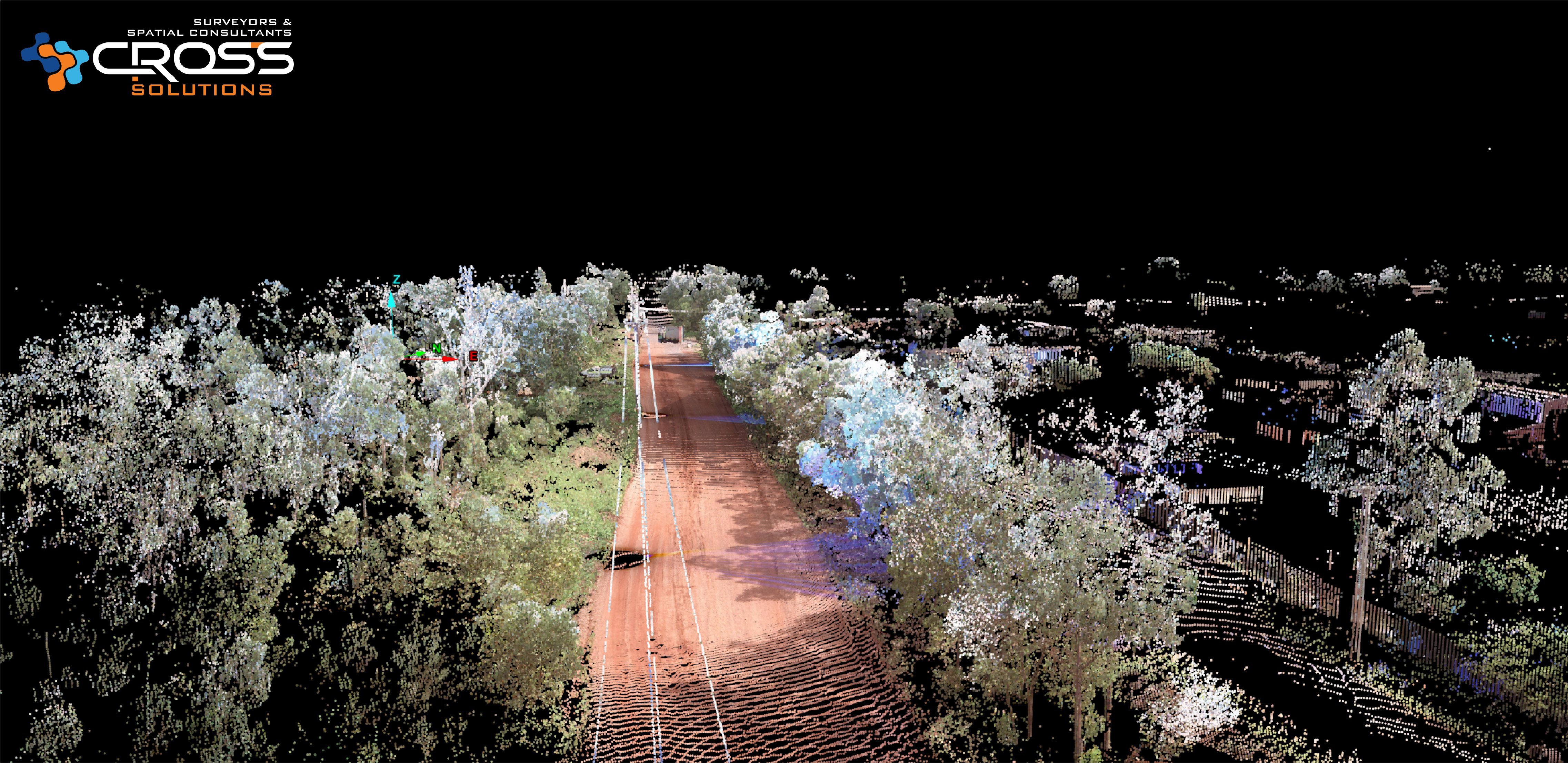 Laser-Scanning1_Small
Cross Solutions are a strong established consultancy of more than 30 years standing.
We have well trained,experienced and committed staff that will assist you in delivering your projects.
Our mission is to always perform professionally and ethically to satisfy the needs of our clients with successful innovation and
continually improving our products and services.
IMG20191126134431-02
Statement of Indigenous Acknowledgement
We at Cross Solutions acknowledge the Traditional Owners and Custodians of the land we work on as the first people of this country. We pay our respects to their Elders past, present and emerging for they hold the memories, traditions, culture and hopes of Indigenous Australia.
Armoured_Tank2
3D Terrestrial Laser Scanning
As pioneers in Australia for laser scanning, we have the experience and ability to provide world class results.
Indigenous Training
We are always looking for skilled and motivated people to join our team.
Mine Surveys
For 30 years we have been an integral part of one of the largest mining operations in the Northern Territory.
Careers
Are you a skilled, passionate and motivated surveyor / drone pilot / draftsman or GIS analyst? Be sure to get in touch.
Drafting & Visualisation
We have heavily invested in software, computing hardware and training to
deliver the complete spectrum of quality deliverables you would expect from a modern spatial consultancy.
Cartographic plans, Isometric drawings, digital animation, 3D CAD solids and photo-realistic renders are all possible from our team of skilled drafts-people.
ASSOCIATES & PARTNERS
In order to assist our clients with a wider range of professional services – Cross Solutions works closely with the following associates
position-partners-logo-trans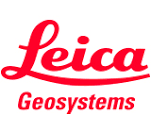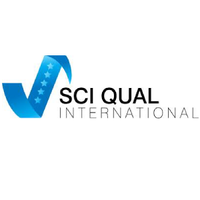 position-partners-logo-trans - copy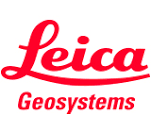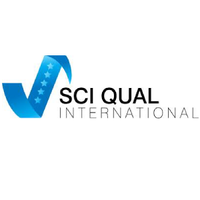 logo-zf-cmyk-gross2 - copy
Anderson's Tenement Mngmt.