We provide a comprehensive drafting service, specialising in cartographic drafting
We provide a comprehensive drafting service, varying from high-accuracy structural and mechanical plans through to cartographic maps.
Third-party data sets very useful sources of information, generally, they have a generic purpose but can be manipulated to satisfy specific criteria, this data can be used in preliminary planning and assessment of your projects.
Cross Solutions can provide you with both hard and soft copies that give you the ability to properly assess and represent your projects.
So please touch base with us if these services can help you.
DETAILED, PRECISE AND PROUD OF IT. WE OFFER THE FULL SPECTRUM OF DRAFTING & VISULISATION SERVICES:
3D modelling

Aerial photography overlays

CAD drafting

Cadastral

Convert unreadable paper copies into useful Digital data

Defence SDMP Formatting

Design visualisation

Filter, classify, segregate data to ensure visualising and interpretations are efficient

Production of thematic mapping to suit your purpose

Raster to vector

Reverse engineering

Statistical analysis of accuracy

Surface modelling

Transformation of mapping grids
SOME OF OUR PRODUCTS INCLUDE, BUT ARE NOT LIMITED TO:
3D Point clouds in various datasets

Alignments including, long and cross-sections

As-Built / As-Constructed drawings

Balanced earthwork calcs

Cadastral plans inline to your local Government standards

Deformed surface models

Deviation from design cut/fill reports




Digital terrain models

Point cloud to CAD modelling

Subdivision designs (inc. road, Services, easements)

Tender schedules confirmation calcs

Topographic plans

Volume reports
MAJOR PAST & CURRENT DRAFTING & VISUALISATION PROJECTS:
Lend Lease – Delemere Air Weapons Range Redevelopment
Contracting to the principle client (Lend Lease) Cross Solutions was engaged as the auditing surveyors on the project to quality assure and control sub-contractor spatial data in preparation and integration into Defence's Master Site Plan
NT gov and GHD – Katherine Gorge
3D modelling for new walkways for design and construction using spatial data captured by our surveyors
MMC – 3D Modelling
Modelling for full reverse engineering of 1500m2 multi level bio fuel processing plant for design of new piping and clashed detection and flange alignments using spatial data captured by our surveyors
Gulkula Mine – Haulroad Design & Setout
Detail Survey through to road design & volume balancing trough to design setout and asbuilt. The full suit from start to finish
Department of Infrastructure, Planning, Logistics – Central Arnhem Road
Detail Survey drafting of over 80 km of remote roadway to NT Government standards
Rio Tinto Alcan – Precip Tank Deformation Surveys
Compare scan pointclouds against design to produce deformation analysis plans for agitator vessels within Gove Refinery
Rio Tinto Alcan – 2km Water Pipeline Project
Full corridor detail survey and services detection, 150 hdpe water pipeline design and alignment ensuring services and critical assets were avoided
NT Government – Stuart Hwy Road Cuttings Survey
Design of cutting protection using our scanner and drone services
DRAFTING & VISUALISATION WITH A DIFFERENCE
Providing clean and concise drafted deliverables is the crucial final step to completing a project. Particularly for complex jobs, the skills of a cartographer are critical to ensure that any plans cannot be misinterpreted and that the "ease of viewing" is quick information and clear. While Cross Solutions regularly uses Autocad Civil 3D and Arc GIS, we can also transform these data sets into any format that suits your software package, whether its 12d, Civil CAD, Microstation or LisCAD.
Although CAD & PDF deliverables are common we also exceed industry practise by providing online pointcloud viewers, interactive 3D PDF's for modelling, as well as render video fly-throughs of your project.
All of these ensure you have the best understanding of site conditions but with ease of viewing it while in your office.
OUR EQUIPMENT & SOFTWARE USED ON DRAFTING & VISUALISATION
Great survey in the field doesn't provide its true value, unless the information can be correctly and concisely conveyed when put into plan and paper. Our team of experienced drafters have at their disposal a range of drafting tools and software to ensure we provide the best final products.
AutoCAD Infrastructure Design Collection, including AutoCAD, AutoCAD Civil3D, AutoCAD Map, Navisworks, Infraworks and Recap.
LisCAD Advanced for non-Leica raw data-type conversions
3ds Max for Animation and Photo-realistic Renderings
Unreal Engine with Datasmith for real time visualisations.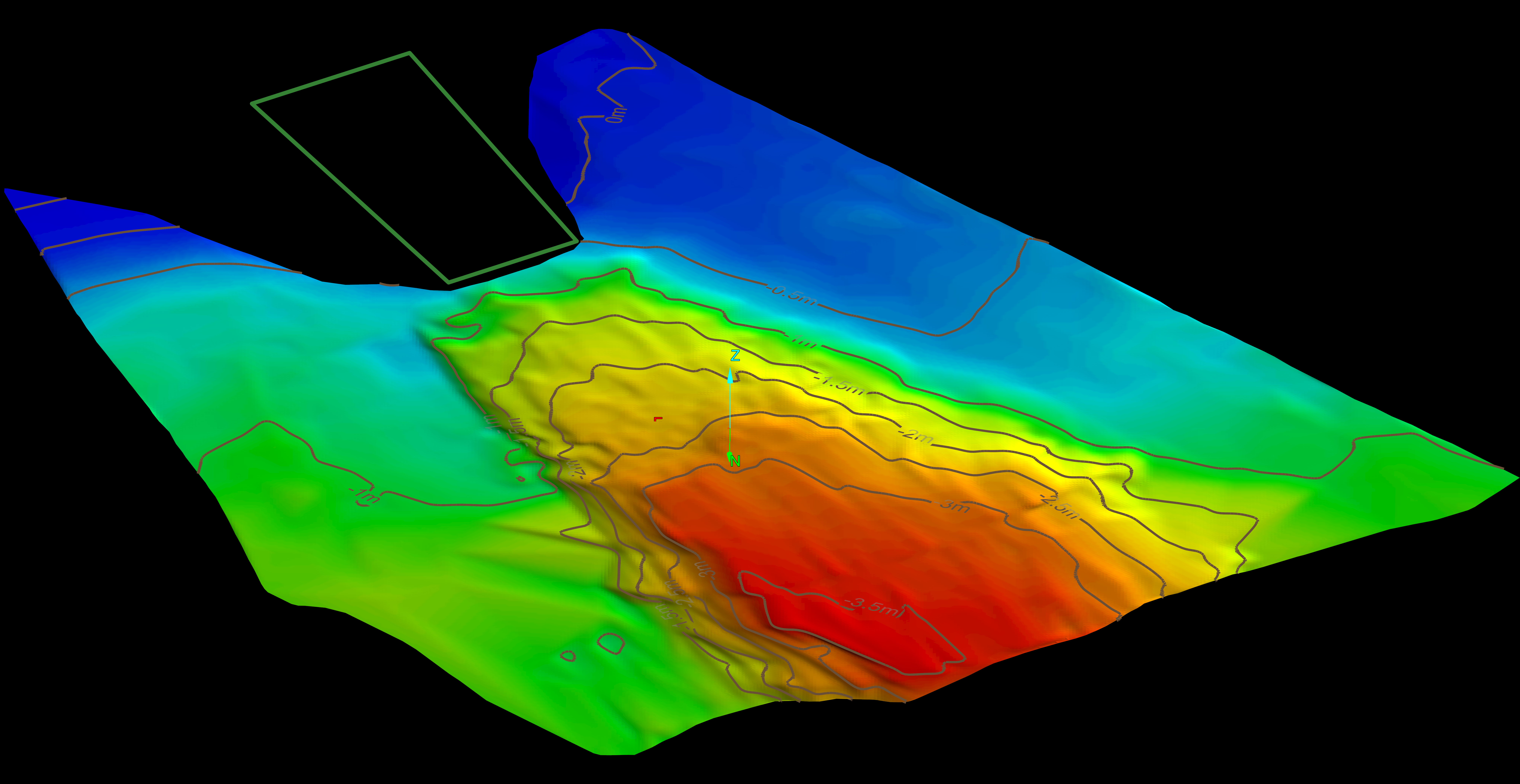 SOME OF OUR EQUIPMENT SUPPLIERS
In order to assist our clients with a wider range of professional services – Cross Solutions works closely with the following associates
ab943fc33181c17d00d8e012606008d7.w400.h400
position-partners-logo-trans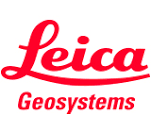 logo-zf-cmyk-gross2 - copy
ab943fc33181c17d00d8e012606008d7.w400.h400 - copy
position-partners-logo-trans - copy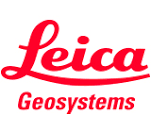 ab943fc33181c17d00d8e012606008d7.w400.h400 - copy - copy
position-partners-logo-trans - copy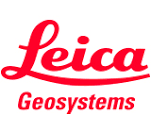 logo-zf-cmyk-gross2 - copy
Slide 1
Our experience, both in the operation of a first-class business, and in surveying on a range of projects, distinctly place us above those of small and new operators.
Our commitment to continuous innovation in our field and the development of our staff and skills.
In addition, our cutting-edge technology and processing power, to ensure delays are not created by a deficiency in adequate equipment.

ISO 14001 Certification is unique for a territory engineering survey firm and therefore we are the only choice when safety is at the forefront of your criteria.