The power of "a picture paints a thousand words" holds true as aerial photography can enhance the visualisation of any project.
This technology offers many benefits to designers, project engineers and project managers who see value in having all the existing built environment captured, and available to them in a format they can use to measure critical elements with confidence.
Cross Solutions has had experience with mapping and scanning using various technologies for well over 15 years.
This wealth of knowledge we have to draw is what makes our offerings so unique. We have tried and tested various scanning platforms and now have some of the best systems we believe available on the market.
Our engineering grade static terrestrial scanners with we have equipment available to achieve the following specifications:
+/- 0.2mm at 10m ranging error. (Metrology Grade)
Up to 1.1 million points per second.
Integrated 80 MPixels HDR colour images.
Distance to object range 0.3m to 250m
Full bundle adjustment, of registration of scans.
Integrated spotlights for night operation
Option to add thermal overlay to scans.
If you are unfamiliar with this technology or would just like to know more, give us a call.
Our vehicle mounted mobile laser scanners are available to achieve the following specifications:
1500m range
+/- 6mm accuracy static & +/- 25mm mobile
40KHz aquizition rate
Mil-spec construction and IP65 protection class
Scanning and imagery capture while in motion
Definable scanning direction
Driver-operator ease of use.
Option of operation as static scanner.
OUR SERVICES OFFER WORLD CLASS PRECISION AND THE ABSOLUTE CUTTING EDGE IN SURVEY TECHNOLOGY:
3D modelling

3D printing

Alignment

As Constructed documentation

Asset and facility Management

Auditing

Clash detection

Dimensional analysis

Quantity Volumes

Reverse engineering

Surface modelling

Virtual Reality visualisation of mapped and scanned enviroments
SOME OF OUR PRODUCTS INCLUDE, BUT ARE NOT LIMITED TO:
360 Panoramas

3D Point clouds in various formats

As-Built / As-Constructed comparison of scan to BIM design model

Cloud based maps and models

Deformed surface models and reports

Detailed Digital terrain models

Deviation from design cut/fill reports

Digital Twins of plant and facilities

Feature Extraction to Topographic maps

Scan to BIM Reversed engineering models

Volume reporting

VR Environments
MAJOR PAST & CURRENT MAPPING & SCANNING PROJECTS:
NT gov and GHD
Katherine Gorge new walkways for design
MMC
Full reverse engineering of 1500m2 multi level bio fuel processing plant for design of new piping and clashed detection and flange alignments.
HMAS
Coonawarra/Maryborough Scanning of boat hull for Defence
Cassowary Coast Regional Council
Tully sewer treatment plant for upgrade and design
Cassowary Coast Regional Council
Innisfail pump station plant for upgrade and design
Goodline Crowhurst
Delemere Air Weapons Range Redevelopment- Scanning of underside of buildings for the design and installation of pre-fabricated security mesh
Watpac Construction
Teys Abattoir in Naracoorte – Scanning of design
Internal
3D laser scan of an Australian retired Leopard army tank
Alcan Gove
-Scanning of steel conveyor overpass of deflection and deformation monitoring
-Scanning inside tanks for deflection and deformation monitoring and analysis against true circularity
Mobile laser scanning drive unit
-Litchfield national park road detail for design
-Gun point road intersection detail for design
East Arnhem Regional Council
– GIS Consulting
MAPPING & SCANNING WITH A DIFFERENCE
Our range of highest quality 3d Laser Scanners gives our clients unprecedented flexibility and choice. Our Z+F 3D Laser Scanner is concise, precise and extremely efficient at very accurate engineering design works whilst or Maptek drive system when mounted on one of our mine spec vehicles can deliver the continuous acquisition of spatial data of stockpiles, roadways,  bulk earthworks and road slope stability analysis and monitoring.
All whilst in the safety inside a vehicle which minimises safety risk to employees and the public.
OUR EQUIPMENT & SOFTWARE USED ON MAPPING & SCANNING
Our  3D Laser Scanning equipment achieves the following specifications:
+/- 2mm ranging error.
Up to 976,000 points per second.
Integrated 70 mega pixels colour images.
Distance to object range 0.6m to 120m.
Z+F Imager 5016 3D Laser Scanner https://www.zf-laser.com/Z-F-IMAGER-R-5016.184.0.html?&L=1
Faro Laser Focus 3D S120 Scanner https://faro.app.box.com/s/kfpwjofogeegocr7mf2s866s2qalnaqw
Maptek Vehicle Mounted Scanner 8810 https://www.maptek.com/products/scanners/drive.html
The output generally for mapping and scanning is digital spatially referenced point cloud data set which can be tired to a known coordinate system such as Map Grid Australia and the Australian Height Datum.  The data can then we used in a varied number of CAD software packages to satisfy the clients requirements.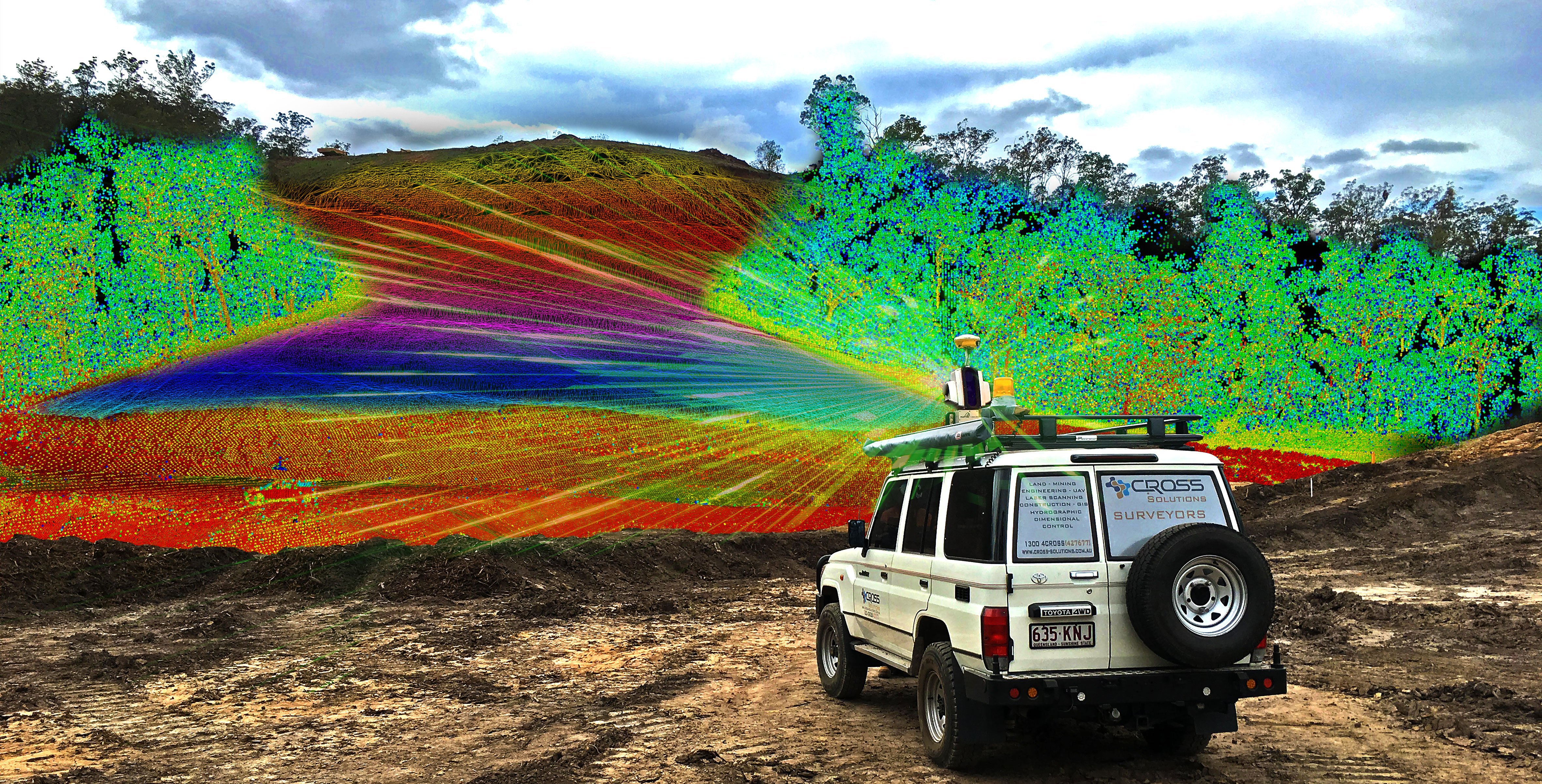 SOME OF OUR EQUIPMENT SUPPLIERS
In order to assist our clients with a wider range of professional services – Cross Solutions works closely with the following associates
ab943fc33181c17d00d8e012606008d7.w400.h400
position-partners-logo-trans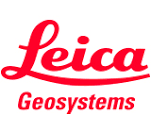 logo-zf-cmyk-gross2 - copy
ab943fc33181c17d00d8e012606008d7.w400.h400 - copy
position-partners-logo-trans - copy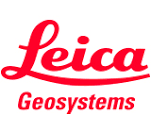 ab943fc33181c17d00d8e012606008d7.w400.h400 - copy - copy
position-partners-logo-trans - copy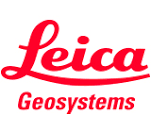 logo-zf-cmyk-gross2 - copy
Slide 1
Our experience, both in the operation of a first-class business, and in surveying on a range of projects, distinctly place us above those of small and new operators.
Our commitment to continuous innovation in our field and the development of our staff and skills.
In addition, our cutting-edge technology and processing power, to ensure delays are not created by a deficiency in adequate equipment.

ISO 14001 Certification is unique for a territory engineering survey firm and therefore we are the only choice when safety is at the forefront of your criteria.